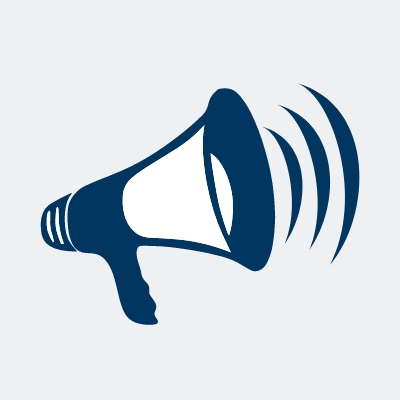 If you are planning on pursuing the Science and Mathematics Education Minor, you are required to petition to declare the minor before you can enroll in any of our required CORE courses.
You are welcome to enroll in CalTeach and/or Disciplinary Content and Practicum Courses without declaring the minor first.
Contact
If you are having difficulty in completing your units for this minor, please contact a Faculty Advisor or the Student Affairs Office for advice on how to proceed.
Faculty Advisor
Dr. Christopher Ograin
UCSB CalTeach Faculty
Departments of Mathematics/Education
ograin@ucsb.edu