UCSB's Teacher Education Program believes public education has the power to shape a more equitable future for all learners.
If you are committed to making school a place where young people thrive and grow, where they feel nurtured and safe, where they realize their gifts and opportunities for their future—you must commit to excellence in teaching. This begins with a rigorous and well-established program for learning to teach.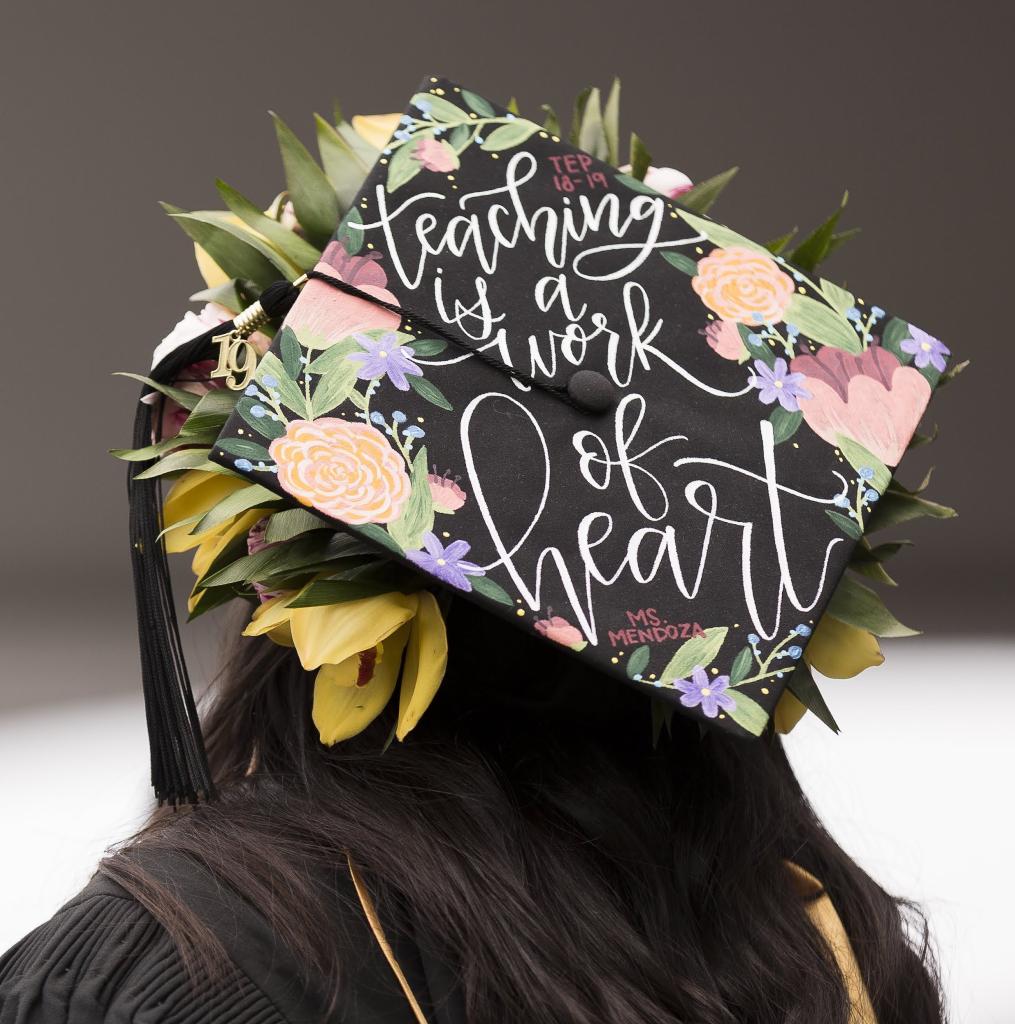 At UC Santa Barbara's Teacher Education Program, you will:
Earn your teaching credential and Master's degree in 12 months.
Build community within one closely connected cohort.
Learn by being fully immersed in classroom teaching.
Strengthen your practice with the guidance of attentive and supportive supervisors.
Apply university coursework in your K-12 fieldwork through our integrated program structure.
Become a teacher leader who strives to improve the educational system.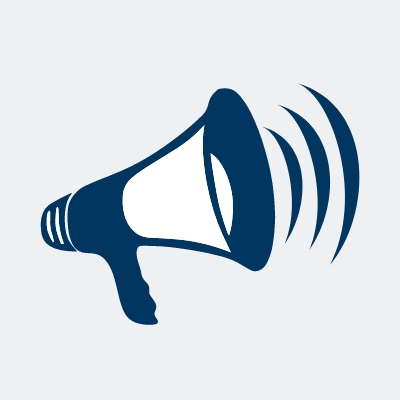 The application to join TEP for the 2024-25 year is now open! Apply now!
Have questions about your application? Sign up for Drop-In Office Hours!
Our credentials
UCSB's Teacher Education Program is uniquely structured to develop constructive relationships, immerse you in a full year of supported student teaching, and integrate coursework with fieldwork to put theory into practice.
Choose from one of the following credentials during your year with us:
Education Specialist Credential
Multiple Subject Credential
Single Subject Credential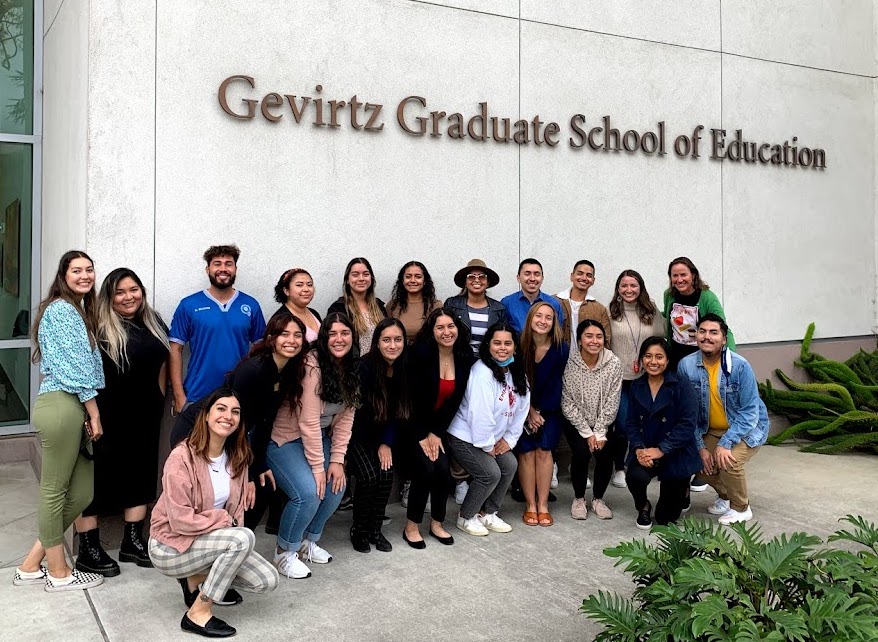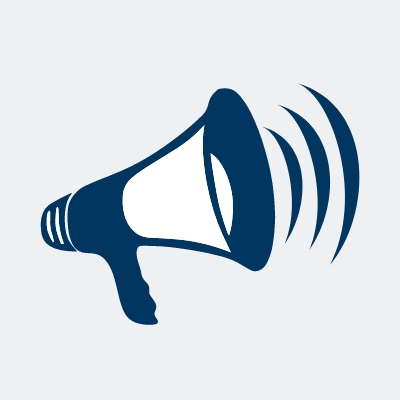 Want to learn more about UCSB TEP? Join us at one of our Fall 2023 information meetings to discover what your year with us might look like. We hope to see you there!
Keep in Touch
Subscribe to our mailing list
Teacher Education Program Office
Samantha Cole, Program Administrator
Briana Buagrin, Program Coordinator
Email: tepapp@education.ucsb.edu
Phone: 805-893-2084
Gevirtz Graduate School of Education
Room 3230
University of California, Santa Barbara
Credential Office
Katie Tucciarone, Credential Analyst
Email: katiet@education.ucsb.edu
Phone: 805-893-2036
Gevirtz Graduate School of Education
University of California, Santa Barbara