Welcome from the Department Chair
Welcome to the Department of Counseling, Clinical, and School Psychology (CCSP) at UCSB! I am honored to serve as Chair of the department and invite you to connect with and join our community, as a lifelong learner, educator, clinician, staff member, and/or partner in our work. We gather with a shared mission to positively impact the lives of others, and with an unshakeable commitment to social justice and equity.
CCSP is one of relatively few programs across the nation that offers a combined degree program, allowing students to gain multidisciplinary, collaborative training, and skills that are widely marketable once they graduate. We prepare our students in scholarship and academic careers, as well as for professional licensure and certification to practice psychology. We are multifaceted and value diversity as a strength. Much of the research and impact in the department centers around three areas: 1) Prevention, intervention and implementation science; 2) Strength-based approaches to working with underrepresented and diverse communities; 3) Community partnerships, engagement and impact.
In creating an environment where as much learning happens in the field (in schools, clinics, and community settings) as it does in the classroom, we are privileged to support the evolution of thought-leaders, change-makers, leaders, and innovators who stand ready to impact the world. I encourage you to explore our website to learn more and hope to see you soon.
Sincerely,
Maryam Kia-Keating, Ph.D., Professor and Chair of the Department of Counseling, Clinical, and School Psychology
How to Apply to Our Programs: Deadlines & Information
November 15, 2023 by 11:59 pm PST
December 15, 2023 by 11:59 pm PST
The best way to contact us is via email at ccspapp@education.ucsb.edu
Diversity, Equity and inclusion
CCSP stands unequivocally united with the Black Lives Matter movement. The mission of our department is to train the next generation of diverse scholars in applied psychology. This work begins at home, interrupting the ways anti-Black racism shows up in our teaching, research, and the clinical services we provide to our local community. It is only through long-term commitment to this work that every Black student, staff and faculty member in CCSP can thrive. We commit to taking the following steps to commit to social justice and racism efforts:
The impact of racism and anti-racist scholarship, education, and clinical practices will be incorporated in courses.
A plan to successfully recruit and retain Black scholars, including students and faculty, will be developed.
Faculty, staff, and students will engage in training and critical conversations on the role of racism, white supremacy, and social justice work within academia, the GGSE, and CCSP.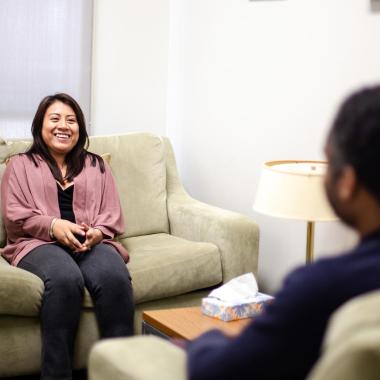 Residents of Santa Barbara and Ventura counties, as well as UCSB faculty and staff, may receive mental health services at the Hosford Clinic. All services are offered on a sliding scale basis (insurances are not accepted). Clinicians work with children, adolescents, and adults in individual, family, and group therapy settings.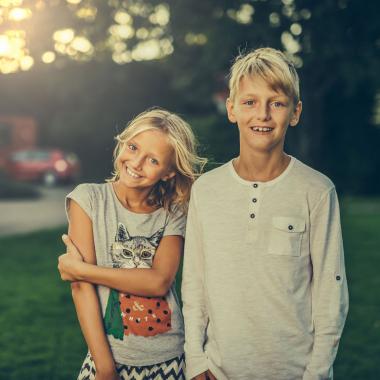 The Koegel Autism Center is internationally recognized for its innovative autism research and clinical training. The center focuses on the development and implementation of strength-based, motivational interventions and supports for individuals and families affected by autism spectrum disorders.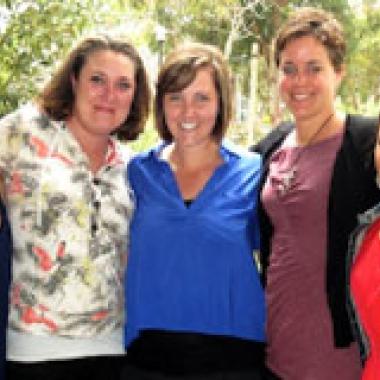 The International Center for School-Based Youth Development is a community of researchers devoted to developing a better understanding of the role of school engagement as a protective force in children's lives and that promotes academic, social, emotional, and physical well-being.
Questions related to the program's accredited status should be directed to the Commission on Accreditation:
Office of Program Consultation and Accreditation
American Psychological Association
750 1st Street, NE, Washington, DC 20002
Phone: (202) 336-5979 / E-mail: apaaccred@apa.org (link sends e-mail)
www.apa.org/ed/accreditation